Who we are

The Korean entertainment industry is a major powerhouse that shows no sign of stopping. Both Korean Pop and Korean Drama are global phenomenons with millions of fans all across the world, including Indonesia. With this amazing potential, in 2015, MECIMAPRO is established. 
MECIMAPRO is one of the most active music promoter company in Indonesia that specializes in the Korean entertainment industry. Since it was established in 2015, MECIMAPRO has successfully invited both Korean musicians and actors to Jakarta. From fan meetings, concerts, festivals to company events, MECIMAPRO is proud to play  a huge role in making fans' dream come true by bringing their favorite Korean artists to Indonesia and greet them closely.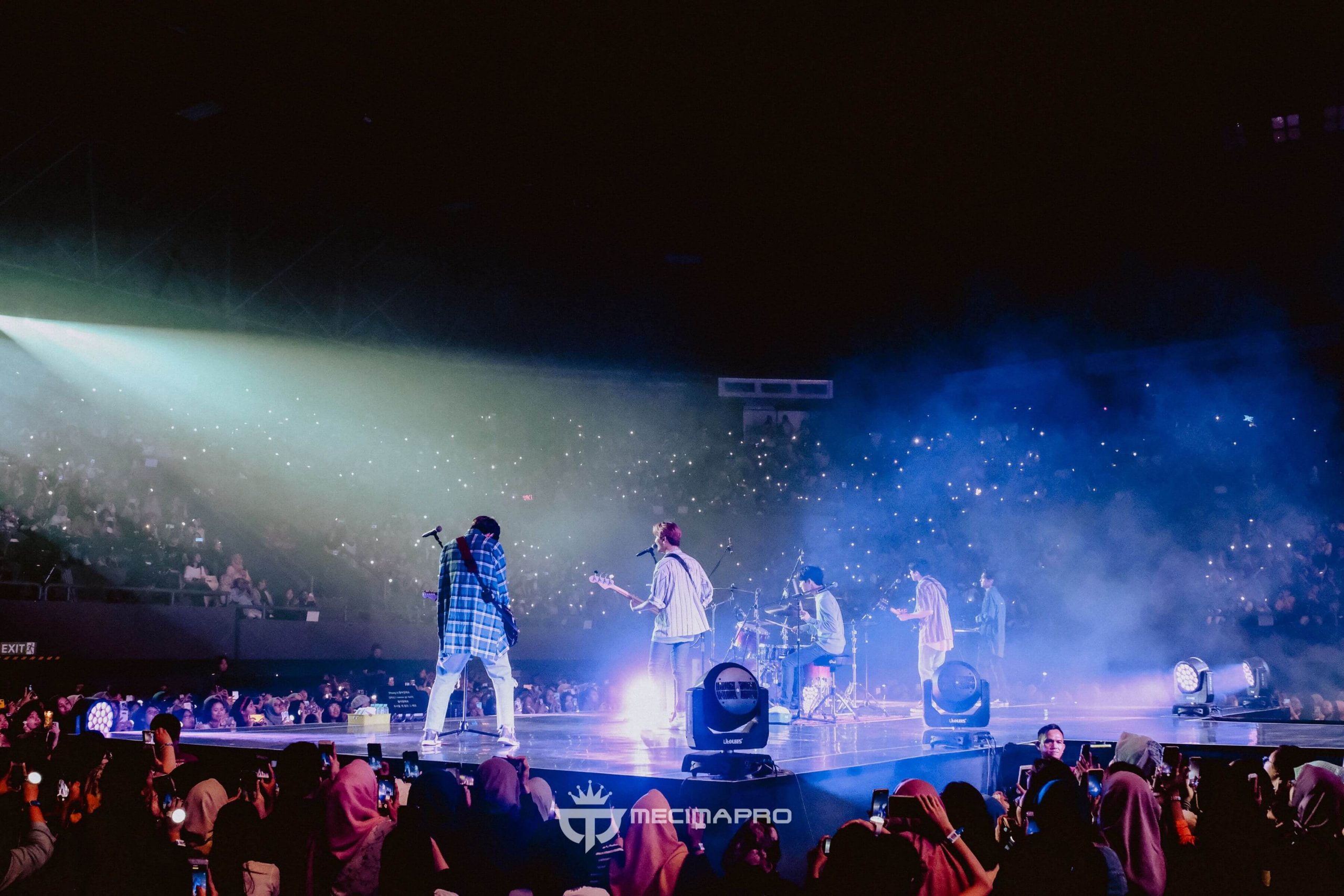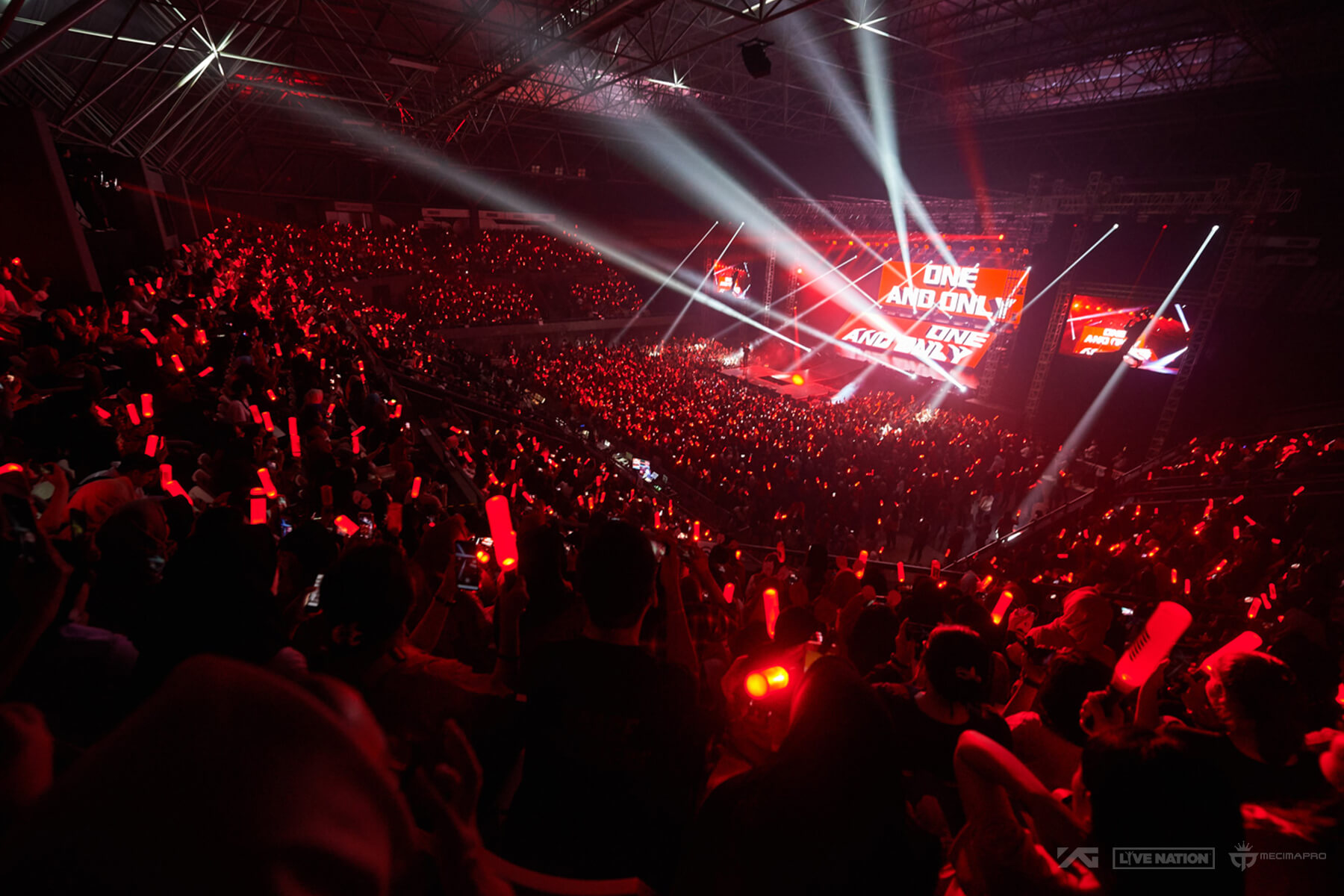 Why we do what we do

Strengthen the awareness of Korean culture.

Provide a platform for Korean culture enthusiast to socialize, learn, share and enjoy their favorite Artist's performance up close.

Entice the society to embrace and accept cultural differences, and appreciate the uniqueness of all.

Provide entertainment and escape from the dullness of daily lives.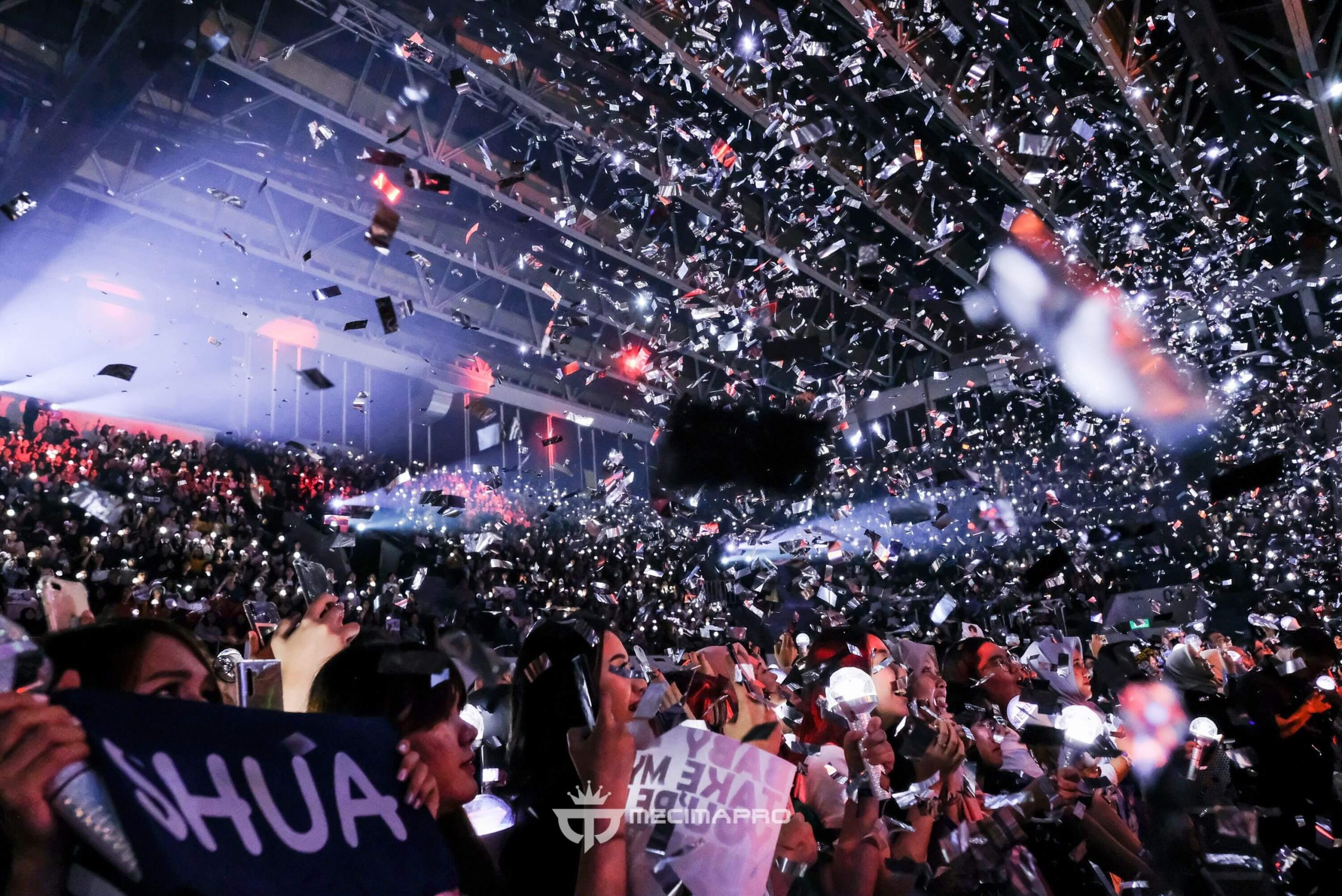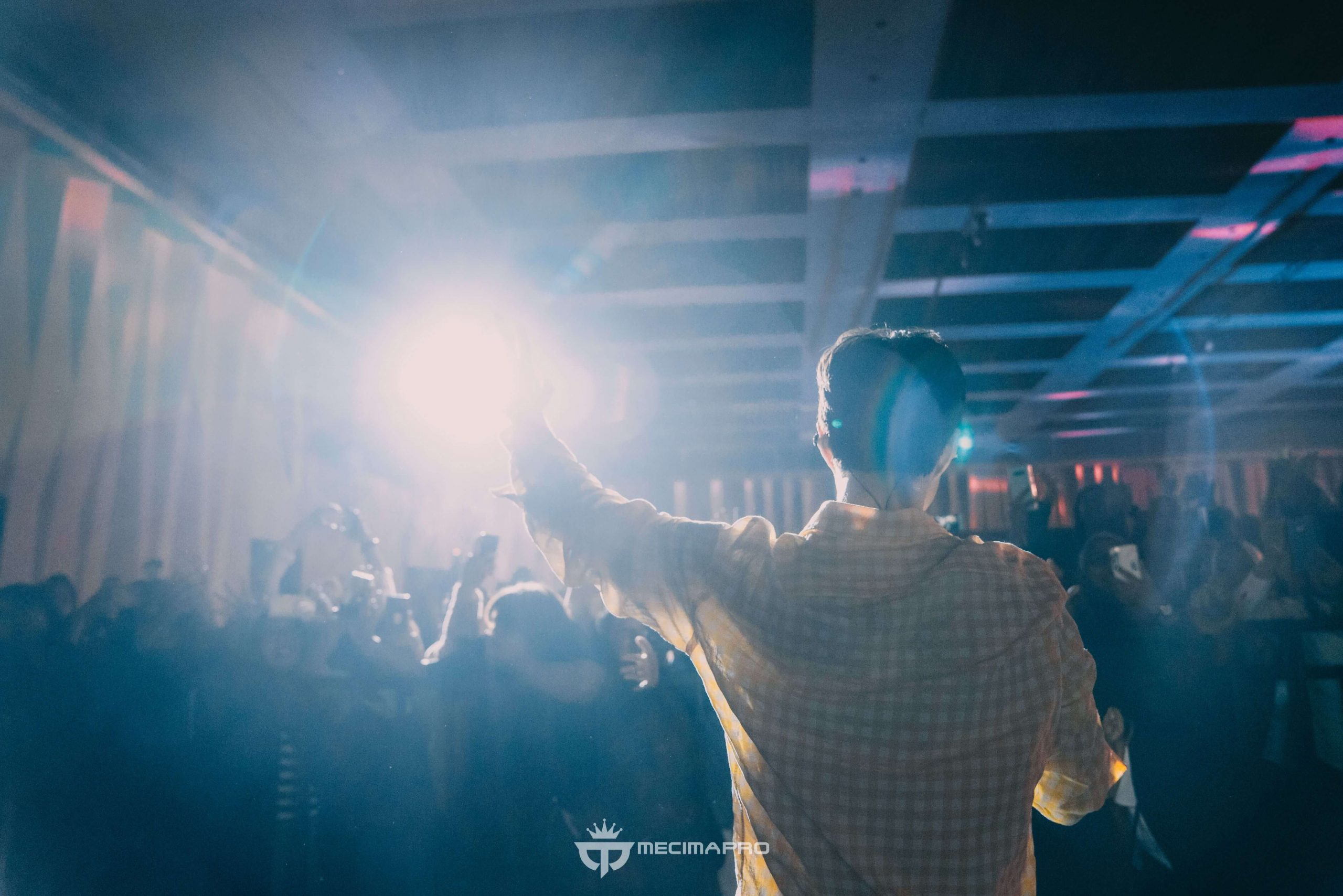 ITZY THE 1ST WORLD TOUR <CHECKMATE> in JAKARTA Artists : ITZY Day/Date : Saturday, 04 February 2023 Time : 18:30 WIB Venue […]
Detail
SEVENTEEN WORLD TOUR [BE THE SUN] – JAKARTA (Additional Show) Artists : SEVENTEEN Day/Date : Wednesday, December 28th 2022 Time : To […]
Detail
SARANGHAEYO INDONESIA 2022 Artists : TREASURE, JUN. K, YOUNGTAK, and Zion.T Date : 10 December 2022 Venue : Istora Senayan Jakarta Ticketing […]
Detail
Memories From 2019
Take a stroll down memory lane with us through 2019!